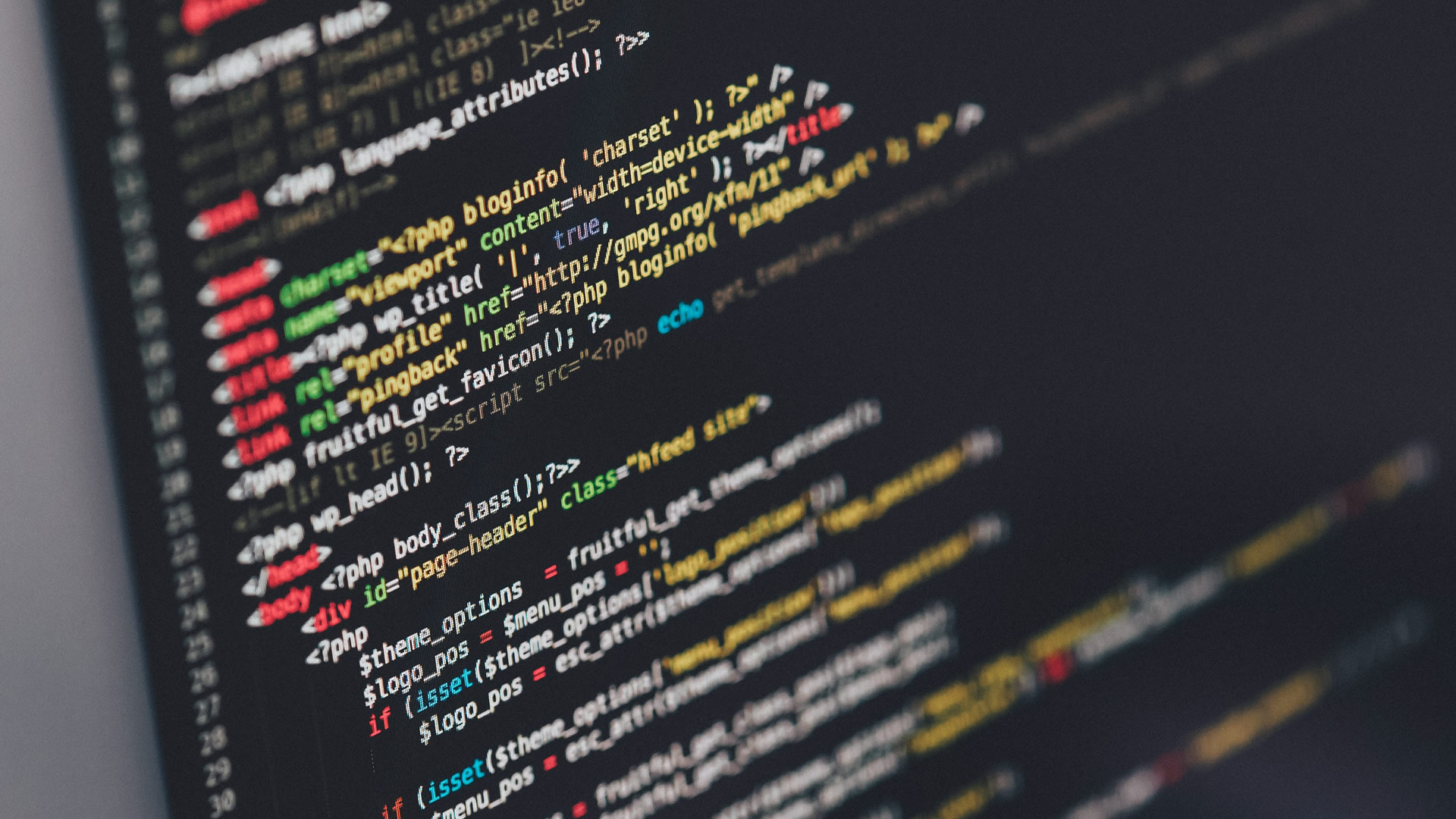 We develop software solutions for our clients to meet their needs. As a company, we believe in using already existing solutions and customizing them to suit our clients' needs. This significantly reduces the development time and also saves the customer a significant amount of money. To every problem that we face in our market, there exist a solution out there; we do not re-invent the wheel.
Office 365 is an integrated experience of apps and services, designed to help you pursue your passion and grow your business. Get apps like Word, Excel, PowerPoint, and more, updated monthly with the latest features and security updates. Use cloud-powered email to reach customers and coworkers wherever work takes you.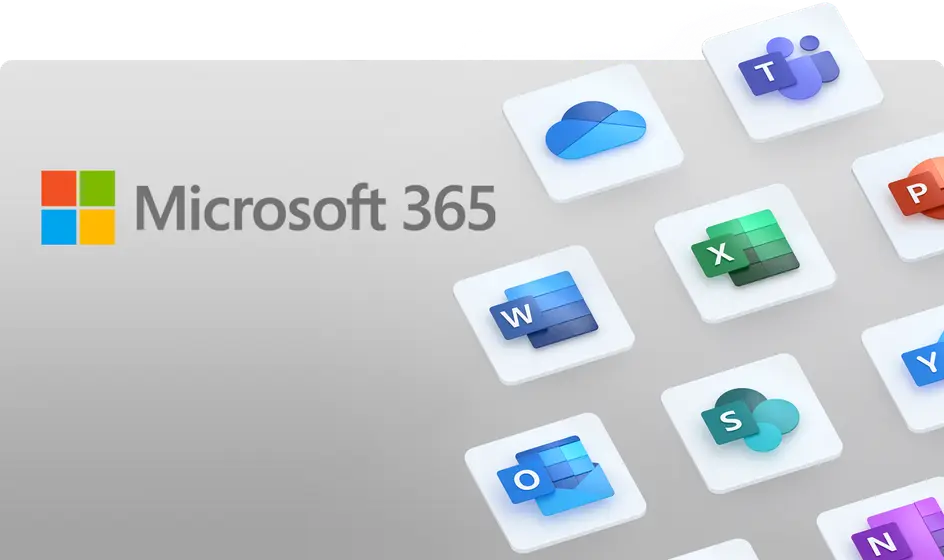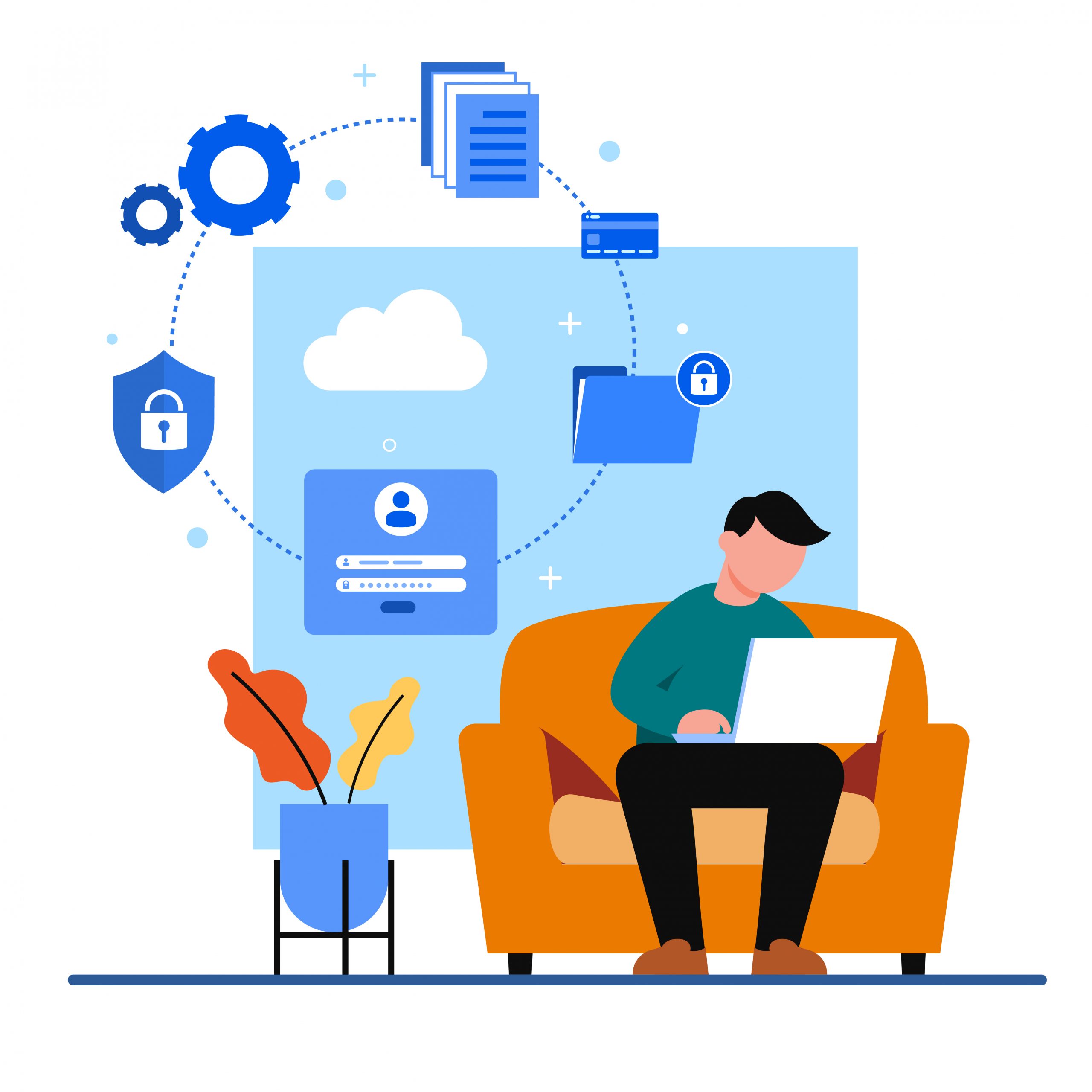 Web Security and Filtering
2M Corp understands the challenges institutions are faced with when it comes to internet speeds and bandwidth. As a result, offices cannot afford to have a few staff using up a large portion of the bandwidth by browsing sits such as YouTube and Facebook. To prevent staff from accessing these sites, whilst also protecting the office's network from harmful sites, we offer Untangle.