2M Corp is a software solutions firm specializing in Data Analytics and Software Development. 2M Corp was founded by a group of experienced Gambian professionals with expertise in data analysis and software development and a combined work experience of over 25 years. We at 2MC have experience in the areas of data analysis of large-scale impact evaluations, surveys and developing software for a range of institutions in Africa. Sectors that have benefitted from the software built by our co-founders range from health facilities, to banks and international money transfer institutions in Africa.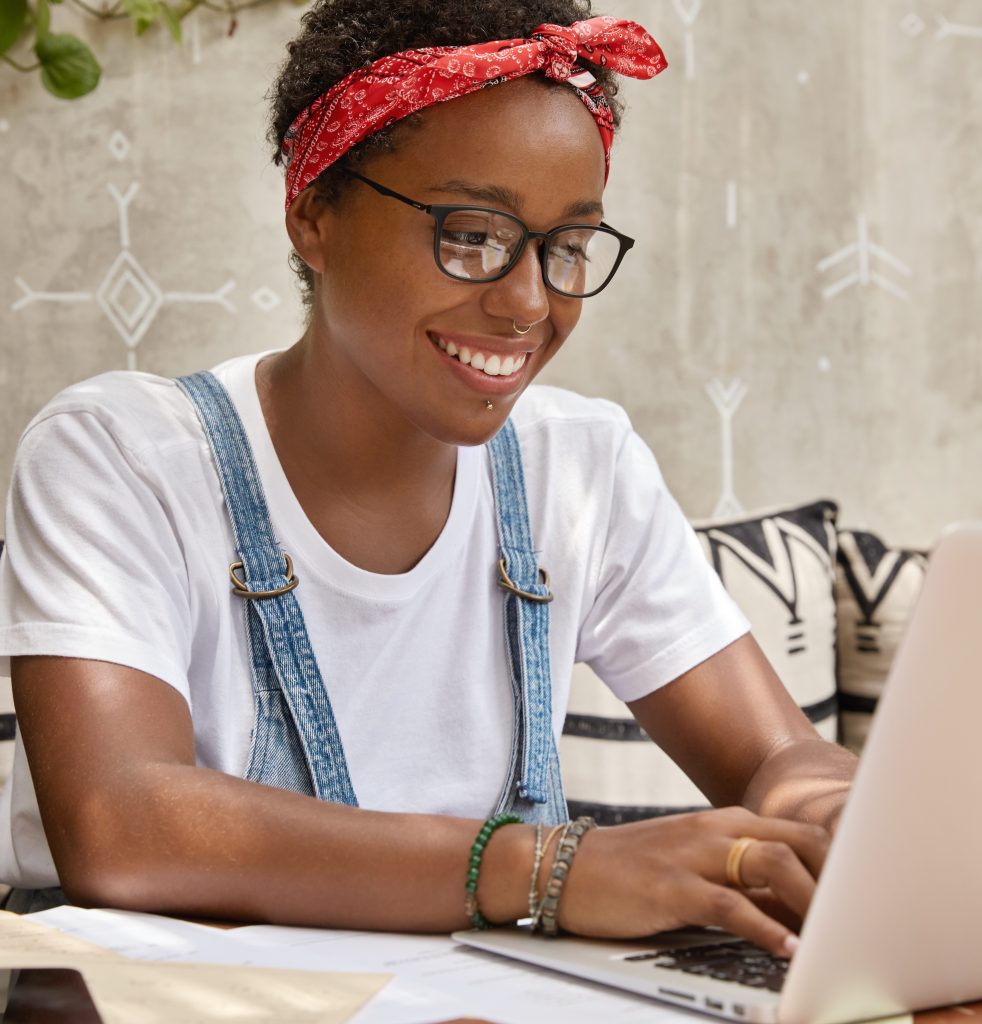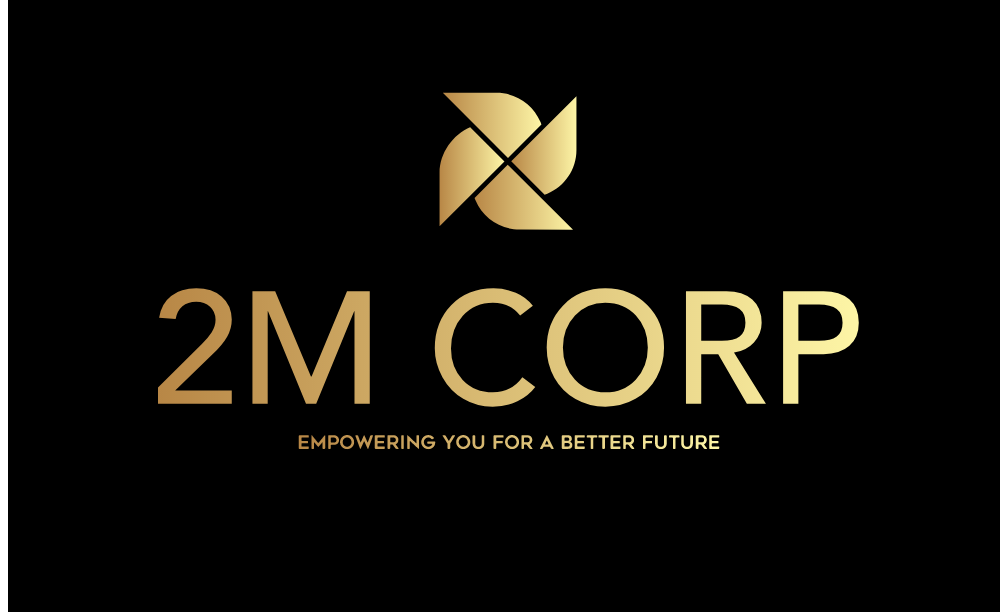 2M Corp builds value added products on top of open-source software to suit its clients, thus reducing the development time which in turn reduces the cost of the application to the client. We believe there already exist solutions to most of the challenges faced by the public and private sectors. Instead of reinventing the wheel, we use the existing solutions and redefine them to suit our client's needs at an affordable price, giving them a solution that is already in use by other organizations to solve a similar challenge to theirs. 
We at 2M Corp pride ourselves in working closely with our clients to empower them, allowing them to harness the latest technology and statistical techniques to increase productivity and achieve their goals. 
2MC is registered both in The Gambia and in Delaware, USA. Currently, we operate both in The Gambia and Senegal. 
2M Corp is a team of dynamic individuals with a passion for technology and depth in their respective areas of expertise. Our dedicated team members bring energy, innovative ideas and a deep pride to their work.
We strive to create an environment where motivated, creative and smart people succeed. We work hard with very big ambitions. We strive for excellence in everyday interactions and we constantly push to be better