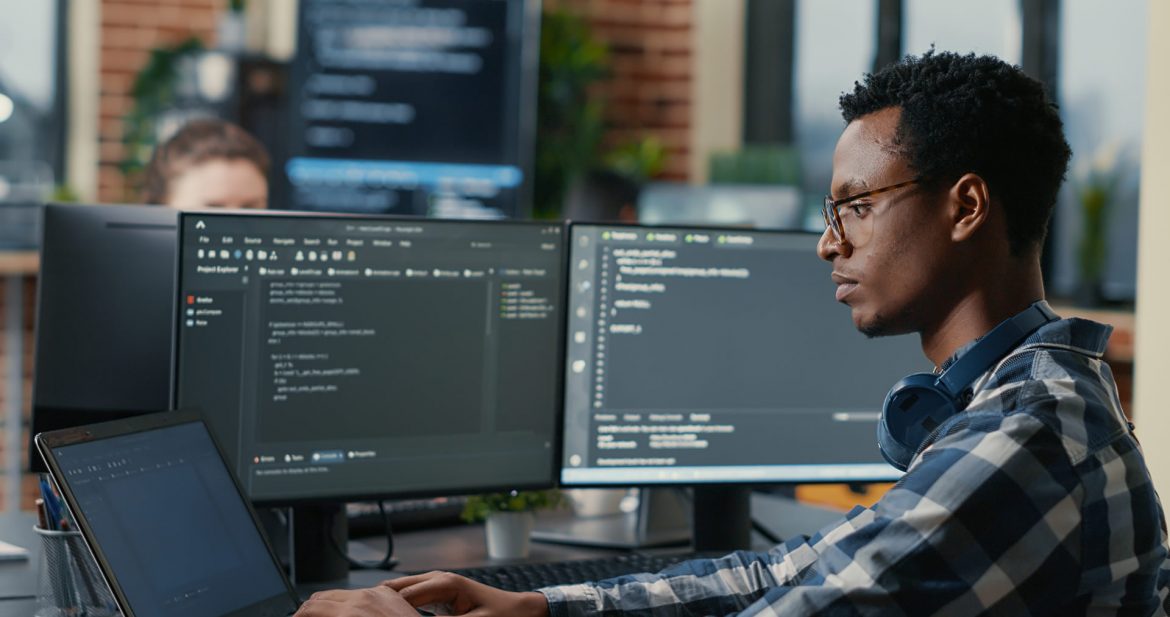 Training: Data analysis and Statistical Software
2M Corp has a number of in house and associate members with a wealth of experience in Statistics, Econometrics and the use of statistical software such as Stata, SPSS, R and Eviews. A number of our trainers have experience in training at the tertiary level, public & civil servants, international organizations and the private sector.
Our approach differs from other training institutions, shunning a short three-day style workshop in favor of a more comprehensive in-house type training. We at 2M Corp understand that the needs of institutions differ, hence the need to have a thorough understanding of the capacity gaps faced by the institution. Prior to training, we at 2M Corp do not only look at the capacity gaps faced by the institution, but also work to get an understanding of the institution's workflow and needs in terms of data analysis techniques (and software).
Our trainings are organized into modules, with each module linked to the subsequent module. Our one-week sessions are tailored to be hands on, to increase engagement and reduce the likelihood of participant disinterest. Data relevant to the participant's work will be used during our sessions. Once a one-week session has been completed, 2M Corp works with the institution to follow-up on the participants to see whether these new skills taught are being applied in their day-to-day work. We remain available during this period to help participants improve on concepts that they are unsure of.
Training courses offered:
Basic Statistics
Data Analysis using statistical software (options: Stata, SPSS, Eviews, R)
Report Writing
Analysis of Qualitative data (particularly Focus Group Discussions)
Analysis of Poverty data
Data Analysis of survey data
Impact Evaluation Methods