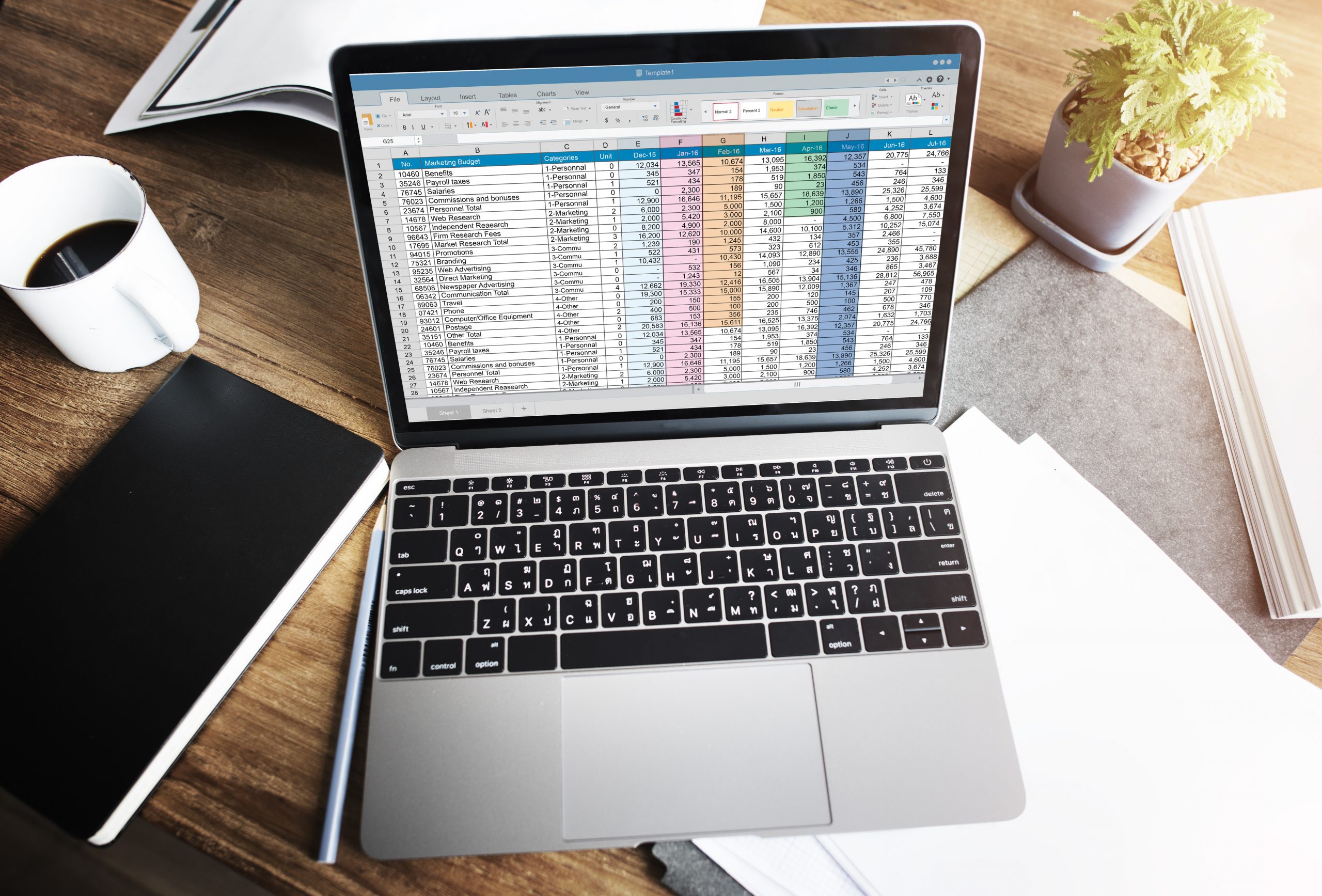 Project Name: PTW Work Order
Dates: Jul 2019 – Nov 2019
Short Description
PTW Work Order: Implemented workflow-based Work Order Information Management System for HR REIT in Canada, one of the biggest property management company in Calgary, Alberta Canada. This platform allows HR REIT to manage all its properties across Calgary. This includes the Bow Tower, the biggest skyscraper in Calgary hosting Oil companies such as Ovintiv and Cenovus. The building is considered among the top 10 architectural projects in the World. The MIS platform developed for HR REIT was an upgrade of an existing platform developed by a Canadian company with obsolete technologies.
Previous software companies engaged by HR REIT proposed a rebuilt of the entire platform as the cost for studying the existing codes would take time and would cost more than rebuilding the entire system. 2M Corp was hired to do another evaluation and see whether using the same source codes, we can extend the system. After our evaluation, we concluded that is possible and a fraction of the cost compared to other Canadian firms was charged. The system allows HR REIT and its contractors to be able to manage their properties and being able to know the status of each workorder raised and be able to react accordingly to make sure that the contractual agreements between them and the tenants are met on a timely fashion.

Programming language: C#, ASP.NET and JavaScript
Database: Microsoft SQL Server