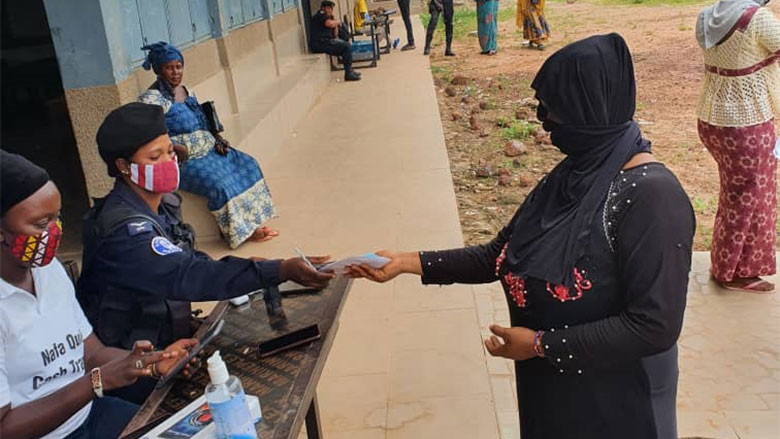 Client: National Nutrition Agency (NaNA)
Project Name: Nafa Quick MIS (Kaarange)
Dates: Jun 2020 – Jan 2021
Short Description
Under the Nafa Quick Cash Transfer Project, 2M Corp was hired to build a Management Information System to help NaNA in its cash distribution during the Nafa Quick and the 4 years main Nafa Project. In addition, 2M Corp also helped NaNA clean the NDMA household list gathered from the COVID-19 Relief distribution. This was meant to help speed up the process of identification and estimating the number of households to receive cash transfer per district.

The system developed has the following modules.
Beneficiary registration and management
The Beneficiary management module was built with the following capabilities.

2. Program Management module
The program management component allows the agency to define multiple cash disbursement programs. A program has the following attributes.
3. Payroll Management
Payroll are generated depending on a frequency of a program. The payroll management follows an approval process. The following functionalities are within this module.
Programing languages: C#, ASP.NET, VB.NET, JavaScript, TSQL Programming
Database: Microsoft SQL Server
API Based: Yes
Reporting Server: Microsoft SQL Server Reporting Services, SQL Server mobile reporting